"Batch-based group key management with shared key derivation in the Internet of Things"
9th International Wireless Communications & Mobile Computing Conference (IWCMC 2013), Cagliari-Sardinia, Italy, July 2013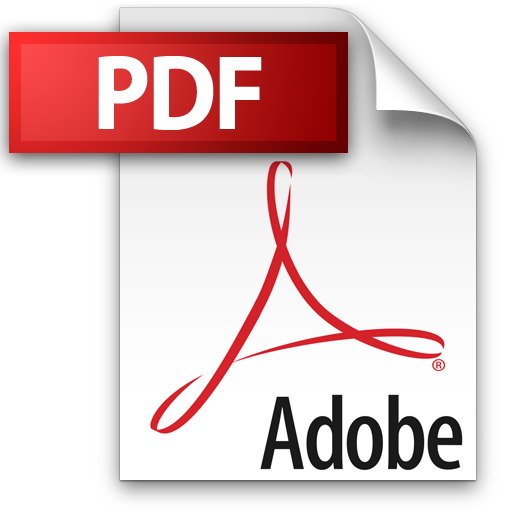 "Peer-to-peer Technologies Applied to Data Warehouses"
GLOBECOM Workshops (GC Wkshps), 2010 IEEE, vol., no., pp.1952,1956, 6-10 Dec. 2010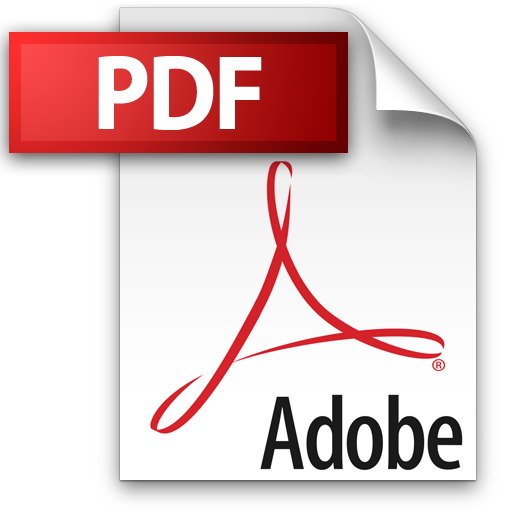 "A Peer-to-peer Secure VoIP Architecture"
21st International Tyrrhenian Workshop on Digital Communications (ITWDC), Sep. 6-8, 2010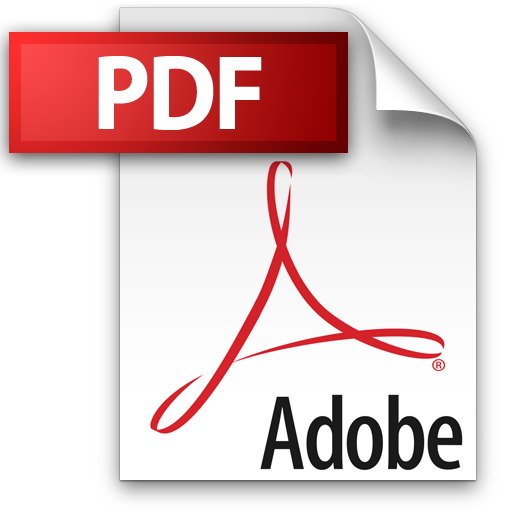 "A Multicast-Based Bootstrap Mechanism for Self-Organizing P2P Networks"
Global Telecommunications Conference, 2009. GLOBECOM 2009. IEEE , vol., no., pp.1,6, Nov. 30 2009-Dec. 4 2009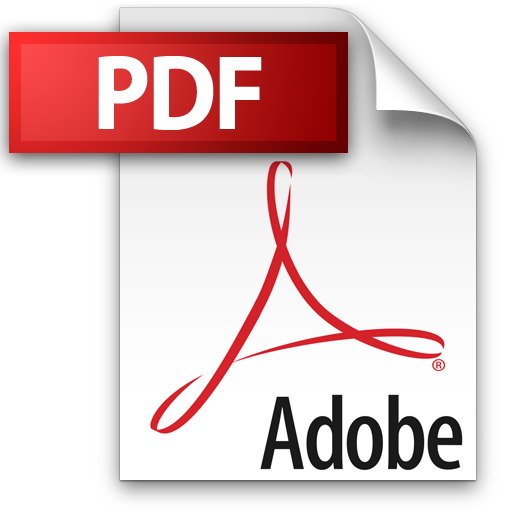 "Implementation of a framework for a DHT-based Distributed Location Service"
Software, Telecommunications and Computer Networks, 2008. SoftCOM 2008. 16th International Conference on , vol., no., pp.279,283, 25-27 Sept. 2008